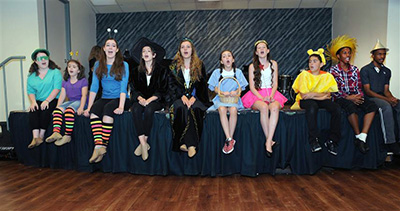 Your donation will be acknowledged with gratitude on the Council For Living Music website and in our annual report.
Your tax-deductible donation supports our work as follows:
Ways to Give:
Donate Online
To make a secure donation online please click on the above donate or monetary value buttons.
Donate by Mail or Fax
For other donation types please
Click Here
to download our donation form, provide us with your preferred payment method, fax it to 212 489-6030 and or mail us a check payable to:
The Council for Living Music
322 West 48th St. 3rd Fl.
New York, NY 10036